Shopping Cart
Your Cart is Empty
There was an error with PayPal
Click here to try again
Thank you for your business!
You should be receiving an order confirmation from Paypal shortly.
Exit Shopping Cart
Have been getting quite a bit done lately - and I'm fairly pleased with myself! During our ARWA Saturday workshop this month, we had Dwayne Clayden in to speak with us about Poisons.  It was incredibly interesting! The best was he had to say "so if you are looking to poison someone...IN YOUR WRITING"...<snicker>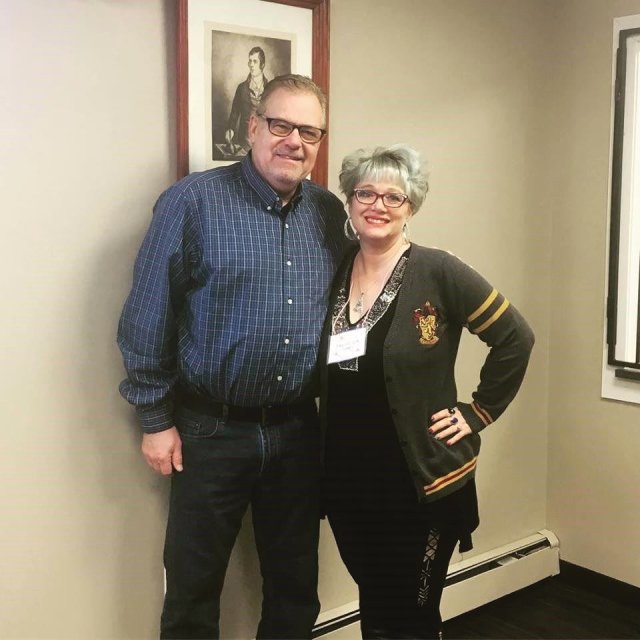 We looked at poison through the ages and it was truly very interesting with what and how they would poison folks. He was an entertaining speaker and we left with a LOT of information...for our writing, of course.
During ARWA's Thursday night meeting, the fabulous Sarah Kades was in to discuss Building Your Author (or Editor) Website. Many of us either have websites that need updating (completely!) or none at all, so the information was helpful.
So, I was a good student and updated pictures and also some of my writing in my website. Thought about updating the template, but I kind of love my typewriter, so it stays. Also going to make sure I keep blogging at least once a month (hey, considering I sometimes go months or a year without updating, I think that's a healthy goal).

My website for my hardtobeagoddess.com domain I purchased last summer (at the urging of my ARWA tribe)now has a plan. I believe after Sarah's discussion, I now know what it will be for. Planning to get it done before end of February.

Doing some Virtual Assistant work for Adam Dreece and Katherine Dell, two local Calgary authors who are fabulous people who write great books! Loving it and looking forward to helping them both with some of their administrative needs. I love beta reading and editing Adam's books and audiobooks as well - it's a great deal of fun! Also helping an up-and-coming author get their non-fiction book put together - and I look forward to her publishing it this year.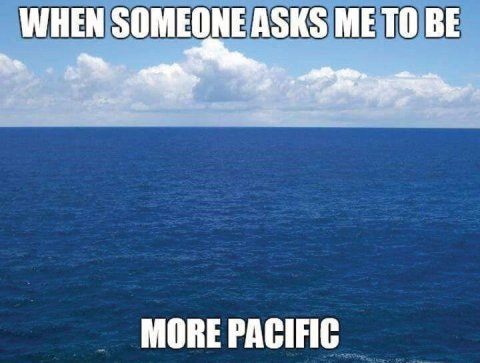 Have also offered to beta read a friend's Western - which I had no idea they even wrote! He said it was just something he had done, so I told him to send it over.
During all of this, I actually got some time to do a BIT of writing (I've started writing by hand again as I feel it just flows better when I do that and not when I'm typing a story into a computer). This approach seems to be working, so I'll continue finding time to get some writing in each day, even if just for 15 minutes. Getting to work on scrapbooking as well, which I'm finding very relaxing to do and I enjoy putting what I want into it.
Overall, January has been a frustrating, yet fulfilling month and I look forward to what February has to bring. I'm enjoying all the ARWA workshops and meetings we've been having and the information I've been getting from them - it's great! I seriously love my writer tribe, both in ARWA and outside of it. We have a tremendously supportive writing community in Calgary, and I'm extremely thankful for that.

Write On...
Well okay world...here he is:
May I introduce David Alexander - he came "a la Superman flying pose" on September 5th and changed our lives!
Seriously, to those ladies who go on and on about "oh, you forget about the pain because it's soooo worth it once you look at them".  Well, screw you. <grin>
It WAS worth it, however, I don't know what kind of amnesia you are suffering from, but I most certainly did not forget, nor will I ever forget that pain.  HOLY MOLEY people!  Good grief! I have a high pain threshold but COME ON!!!
I have been very on and off with writing since my last posting earlier this year - and yes, I know it's not an excuse. Some days I FELT like writing, and some days I was just feeling too icky to do so. 
Since David's appearance, I have actually found some time to write, but not as much as I want, and I know that means I need to start scheduling time (preferably when he's sleeping obviously) however, lately when he is sleeping I try to catch a quick nap myself.
One thing I'm excited about is his nursery (which is almost completed) - but since he is sleeping in our room for awhile I still have some time.  I got some pictures taking during my 7th month of pregnancy of me (and David) dressed as a fairy that I will be putting in his room - which is based on the Lord of the Rings - The Shire (no, no I will NOT be putting the Eye of Saron above his crib or anything like that - think trees, nature, etc.)
Tomorrow night, I will be going to my first ARWA meeting of the year (missed September meeting - was still getting used to being a mom). The girls have said they don't mindDavid attending with me - and since for the most part he is a very laid back kid - hopefully he behaves himself. Looking forward to seeing my writing friends and getting that desire back.
I need to finish my current manuscript - I need to. Not for anyone else other than me, but yes, I need to finish it and damnit it - submit it.
I need to start working a schedule where I do have at least 30 minutes to one hour of writing a day.  But since David isn't currently one to "go along with a sched", I am kind of winging it as to when I have time.  Frankly, sometimes when I DO have time, I just think "ahhhh...what's on Judge Judy today?"
I think this black and white photo pretty much sums up my blissful feeling lately, only now he's out, not in.
Since this is the first time ever I have not worked since I was 18, it's a little difficult to get used to this new "timeframe".
All that said, looking forward to getting into my writing again and finding TIME (make that MAKING time) to write and complete my manuscript.  I know going to my monthly ARWA meetings is a big step toward that - being in the same room with such a bunch of creative and downright fun women will do that to a writer!
Writing is important to me, and so is my family, and finding a healthy balance between the two (well, three as I have to add belly dancing) will be what I aim for.
Well, so far November hasn't hurt as much as I thought it would! 
So...NanoWrimo.  Yes, it IS NanoWrimo month and believe it or not - I HAVE been writing during lunch!!! On the plus side, I'm surprised at how well it's coming along.  On the down side, I realize I've been too busy to update my "word count" on my NanoWrimo writers page.  Whoops. My bad.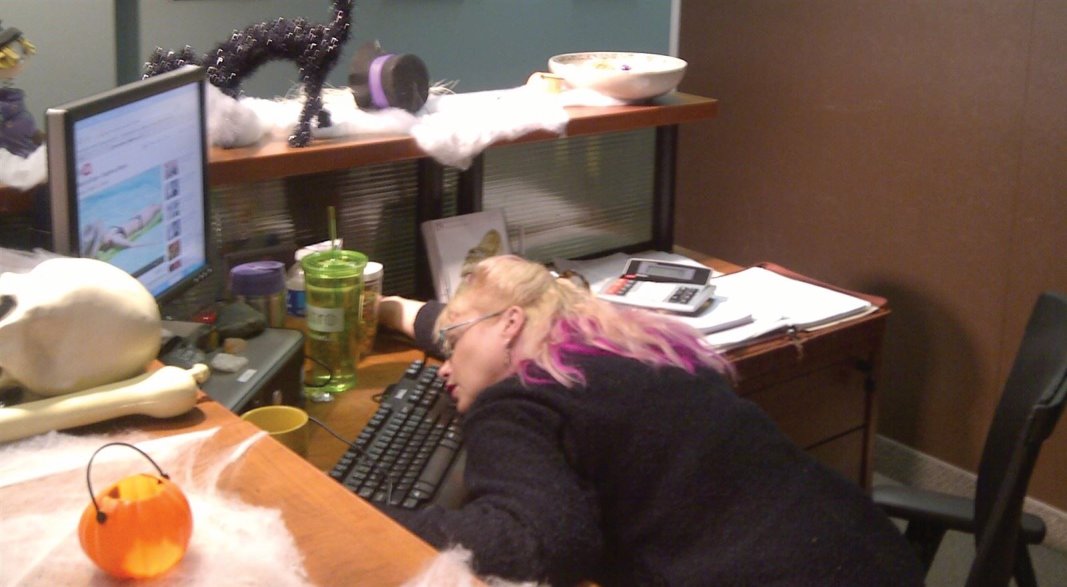 Not at 50,000 words as yet, though I still have 8 days in the month to write.  If I write more than my hour at lunch, I may be able to do it.  I realized when I DON'T update my word count, I don't feel pressure, and I'm able to write more. Interesting.
Although I tell you, sometimes writing through my lunch hour makes me rather tired...
Truly there is so much going on this month, both as a writer, and the other list of things I do on a regular basis, I'm surprised I HAVE been able to write at least an hour during each day (okay, to be honest, sometimes it's 15 minutes here, 15 minutes there - but overall during the day - I have made sure it's at least one full hour).
My workshop on Social Media on November 12th to the Alberta Romance Writers Association seemed to go fairly well.  We had about 14-16 people in attendance and I spoke from 10 till noon, brief 30 minute lunch, then continued from 12:30 till 2:30 pm. So it was a full day workshop, and I was very proud of myself that I did it.  It was my very first workshop but ssshhh...don't tell them that!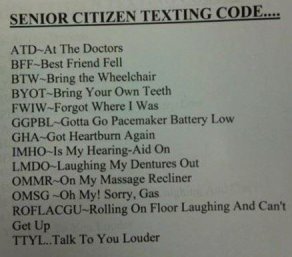 All in all I felt it went quite well.  There was a lot of group participation, which was fantastic, AND I found out one of our writers (who I think is pretty frickin' cool) writes one of THE most sarcastic and hilarious blogs I have ever read. I wrote her name here, then realized she might not want it known to the whopping 5 people who read my blog, so I deleted her name.  If you haven't read The Tragic Spinster yet - please read it!!!
http://tragicspinster.wordpress.com/
.  She  can also be found on Facebook and Twitter!!
Eight days left of this month to see if I can complete my NanoWrimo. Although this year I'm not going to put the pressure on myself like I did last year.  NOT telling people how I'm doing with it has actually felt good.  I'm not trying to rush my writing or meet anyone's expectations other than my own.  All I've asked of myself is I write "for one hour a day" during this month - usually on my lunchhour - and so far (except weekends), I have been doing just that. 
If I complete my book in the next 8 days - yay for me.  If I don't, that's alright with me as well, because I will almost be completed.  Then it will be up to me to get that first draft edited into a second draft.
I have numerous writing plans going through my head, but I think for now I will keep them to myself, as amazingly, it seems to keep the pressure off me and allows me to simply do what I love to do.  To write. To create. To dream.
TLC
Well, we've returned from a very relaxing weekend up at Glennifer Lake...enjoyed a most awesome thunderstorm (I love thunderstorms), then panned for gold on the Red Deer River with my husband, then relaxed in the sun the rest of the weekend.  Only sad part of the weekend was realizing my bikini I bought 4 years ago is a tad tight...so boo.  On the plus side, I get to go shopping for a new swimsuit this week!!!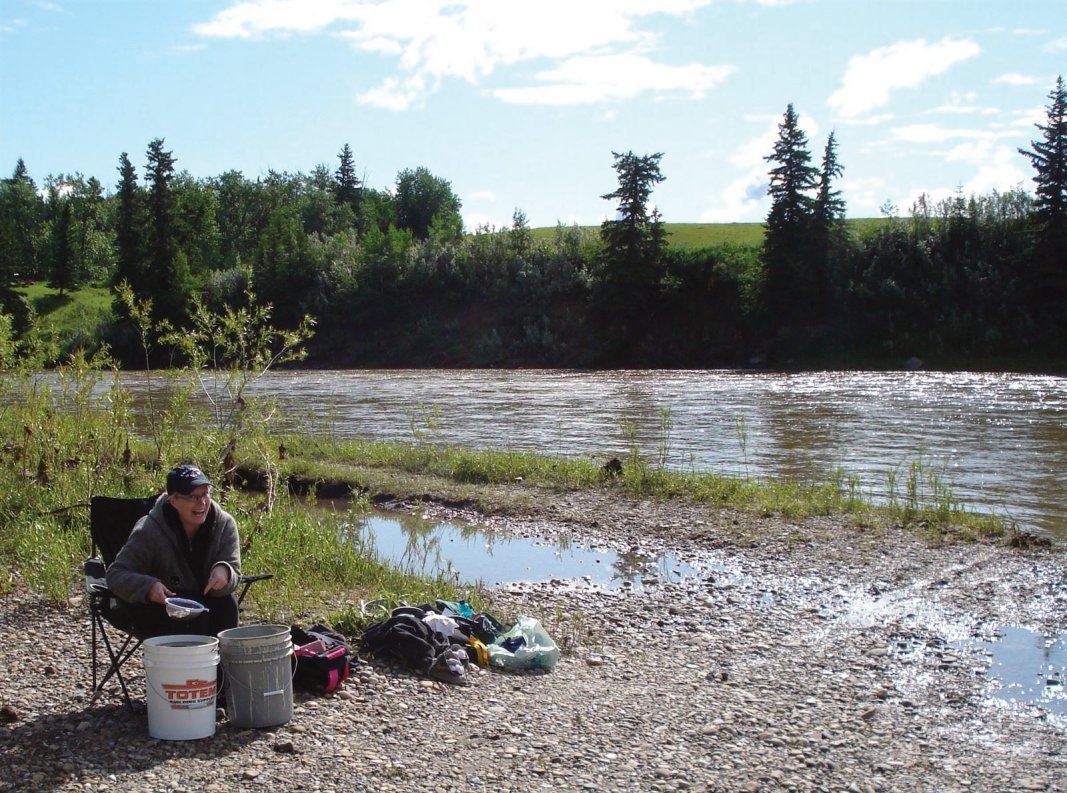 A curious thing happened this weekend.  I believe I have been watching to much "My Big Fat Gypsy Wedding" as I cooked, cleaned and kept referring to our trailer as "our caravan".  Then came home and started on a cleaning bender.  Don't think my husband is complaining though - but hmmm. Will be interesting to see if the trend continues.  Time will tell.
Since I gave myself until the end of July to upload some of my writing, and I said I would start with poetry, due to my "wait till the last minute then cram for an exam" high-school code, I should at least upload some poems here and there.
One of the poetry pages I will be adding will be poems I have written specifically for people as gifts, especially my family.  One of my favourites is the one I wrote for my twin sister for her wedding day.  I read it at her wedding and bawled like a baby, and so did she.  Still makes me teary...<sniff> Though unless you know us, it might seem "just okay".

Hope you enjoy the poems.  Some were written in the 80's when I had (apparently) deep teenage angst.  Others are based on my love of the moon, fairies, and magic.  Others are just...well...you'll see.

So...before True Blood comes on TV (yes, addicted to True Blood), I am going to START my "must upload writing/poetry".  Poetry pages will come first, then some portions of manuscripts I'm working on.  
TLC

/