Shopping Cart
Your Cart is Empty
There was an error with PayPal
Click here to try again
Thank you for your business!
You should be receiving an order confirmation from Paypal shortly.
Exit Shopping Cart
Have been getting quite a bit done lately - and I'm fairly pleased with myself! During our ARWA Saturday workshop this month, we had Dwayne Clayden in to speak with us about Poisons.  It was incredibly interesting! The best was he had to say "so if you are looking to poison someone...IN YOUR WRITING"...<snicker>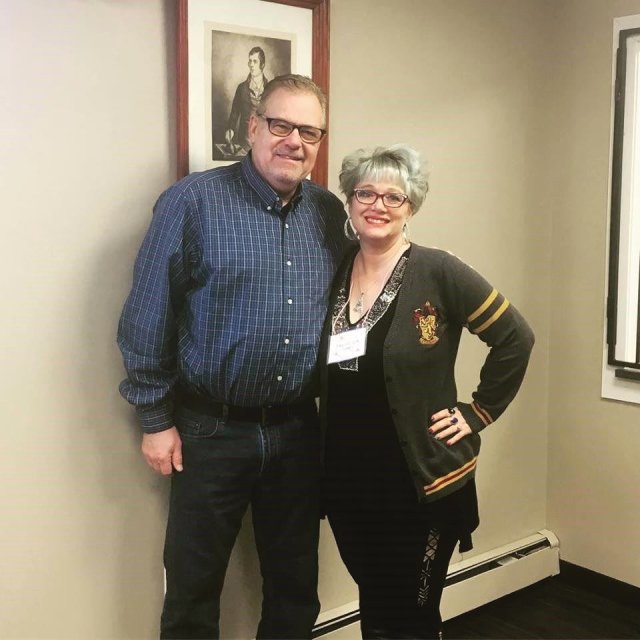 We looked at poison through the ages and it was truly very interesting with what and how they would poison folks. He was an entertaining speaker and we left with a LOT of information...for our writing, of course.
During ARWA's Thursday night meeting, the fabulous Sarah Kades was in to discuss Building Your Author (or Editor) Website. Many of us either have websites that need updating (completely!) or none at all, so the information was helpful.
So, I was a good student and updated pictures and also some of my writing in my website. Thought about updating the template, but I kind of love my typewriter, so it stays. Also going to make sure I keep blogging at least once a month (hey, considering I sometimes go months or a year without updating, I think that's a healthy goal).

My website for my hardtobeagoddess.com domain I purchased last summer (at the urging of my ARWA tribe)now has a plan. I believe after Sarah's discussion, I now know what it will be for. Planning to get it done before end of February.

Doing some Virtual Assistant work for Adam Dreece and Katherine Dell, two local Calgary authors who are fabulous people who write great books! Loving it and looking forward to helping them both with some of their administrative needs. I love beta reading and editing Adam's books and audiobooks as well - it's a great deal of fun! Also helping an up-and-coming author get their non-fiction book put together - and I look forward to her publishing it this year.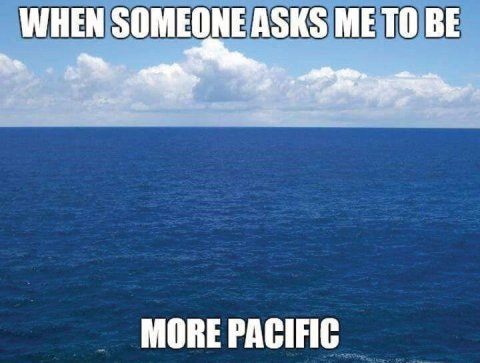 Have also offered to beta read a friend's Western - which I had no idea they even wrote! He said it was just something he had done, so I told him to send it over.
During all of this, I actually got some time to do a BIT of writing (I've started writing by hand again as I feel it just flows better when I do that and not when I'm typing a story into a computer). This approach seems to be working, so I'll continue finding time to get some writing in each day, even if just for 15 minutes. Getting to work on scrapbooking as well, which I'm finding very relaxing to do and I enjoy putting what I want into it.
Overall, January has been a frustrating, yet fulfilling month and I look forward to what February has to bring. I'm enjoying all the ARWA workshops and meetings we've been having and the information I've been getting from them - it's great! I seriously love my writer tribe, both in ARWA and outside of it. We have a tremendously supportive writing community in Calgary, and I'm extremely thankful for that.

Write On...
/