Shopping Cart
Your Cart is Empty
There was an error with PayPal
Click here to try again
Thank you for your business!
You should be receiving an order confirmation from Paypal shortly.
Exit Shopping Cart
| | |
| --- | --- |
| Posted on June 22, 2011 at 5:43 PM | |
<sigh>
I am VERY good at procrastination. Seriously...it's like an art form with me sometimes.
I thought once I posted a website for my writing it would spur me on to get off my butt and put my fingers on the keys.  I thought since I had magically created this site I would put my writing up to show the world I can write!  My poems, some short stories, heck, even some snippets of novels I'm working on.  No such luck (as yet). 
I AM writing, though not nearly what I should be. I have other distractions I use as excuses and when I'm not dancing, teaching or working full time, I'm sitting around watching America's Got Talent and other mindless fun. My bad.
Though to be FAIR, I HAVE had to dress as Lady Gaga for work (I'm the Office Manager for Metro News), belly dance in some shows (including dressing up like a mermaid) and dress up like a Fraggle for my niece's school carnival...so truly, I haven't just been sitting around on my ass...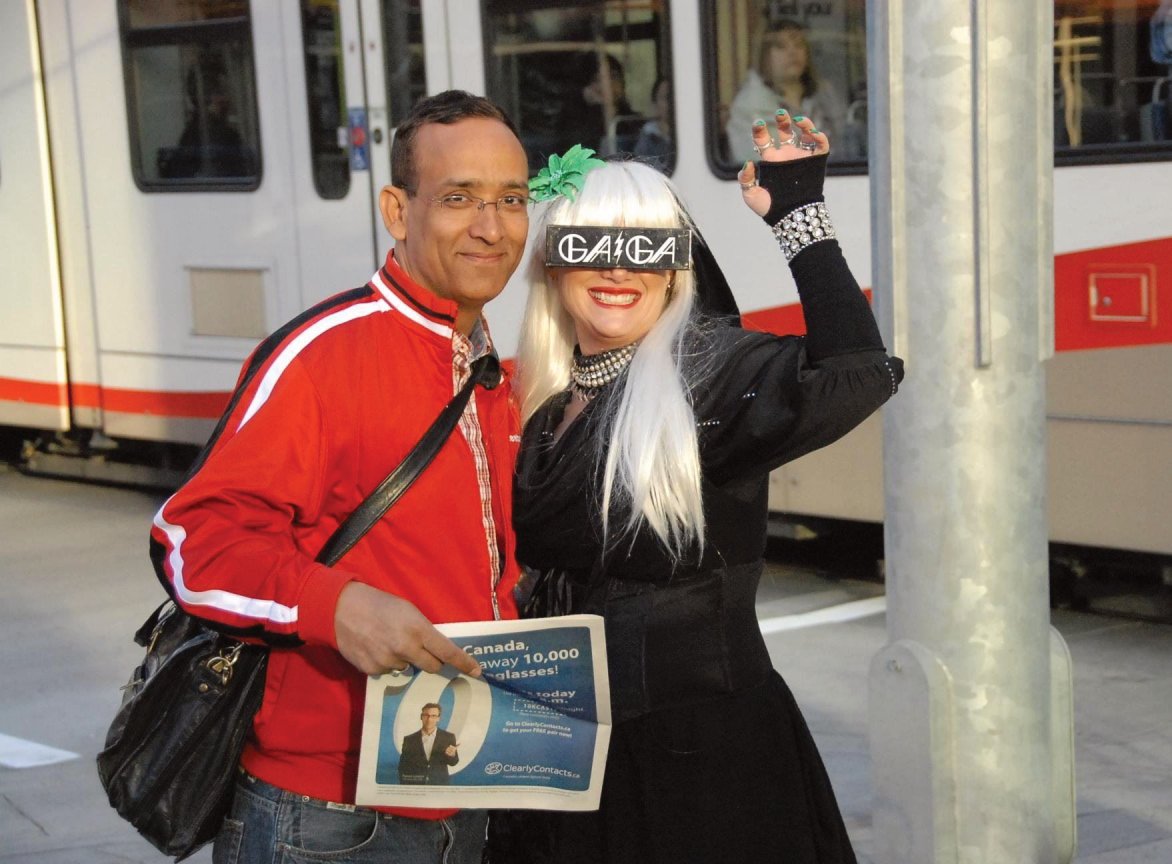 So, a blog.  A public blog to shame me into finishing my damn writing.  I am stating for all the world to see my goals.  Here are my first set of goals (go easy on me huh?) 
TLC's goals to be completed by July 31, 2011 (let's be reasonable, I need to give myself some time!):
Create a page on my website for my poetry (or more than one page) and post them
Create a page on my website to showcase snippets of my story writing, and post them
Continue on my current manuscript (Rope, Saddle & Ride) and post "some" snippets of it (it's got some...ummm...questionable scenes, so not sure I'll be posting those).  I truly wish to finish this manuscript by end of August 2011 and send it off to a publisher - but again, that will be for my August goals.  Let's be reasonable people!
Finish my "Angel" manuscript I have been working on (on and off) for about 10 years.  Yes, seriously...10 years.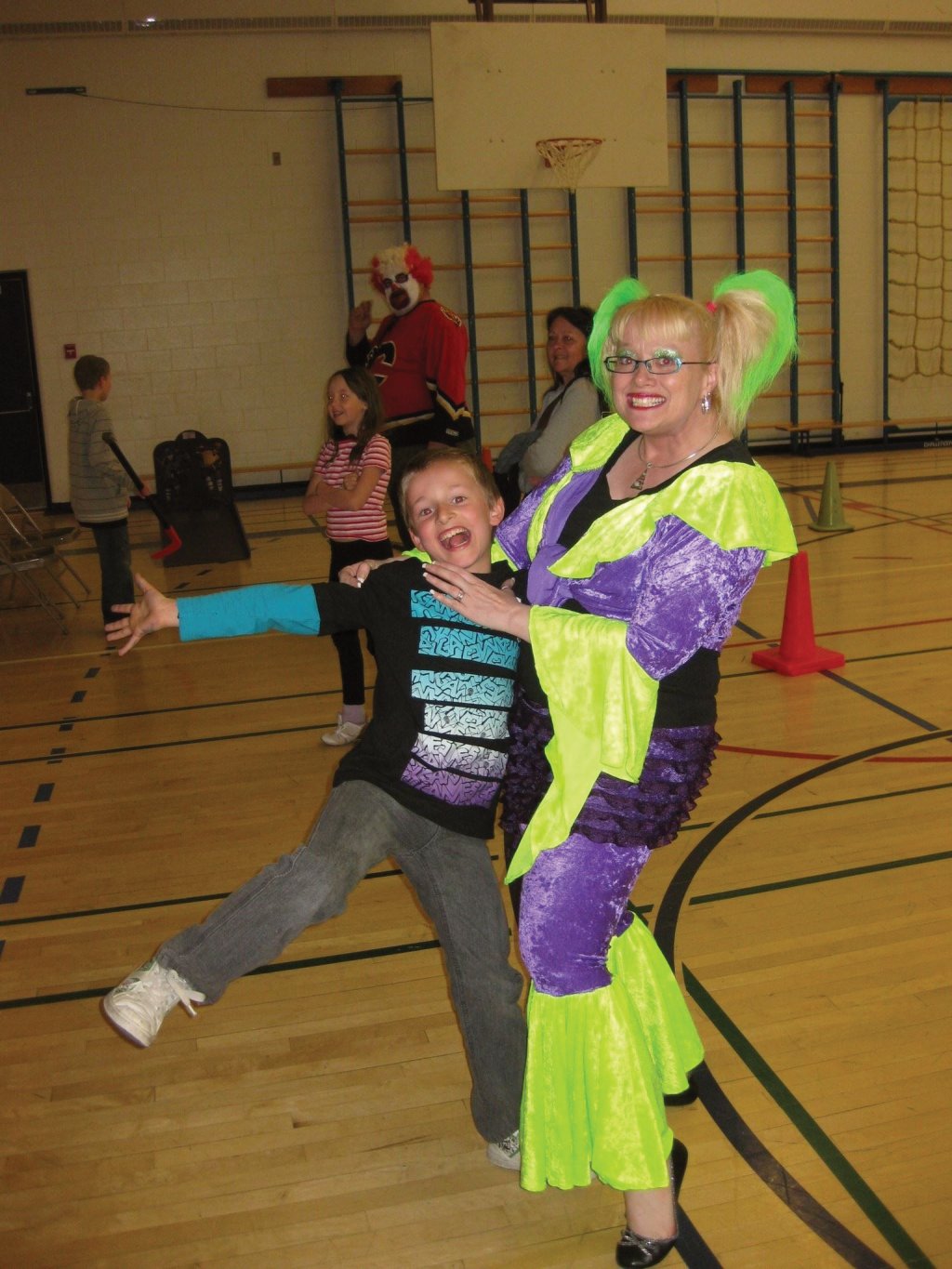 So there it is.  I have written it and sent it out to the internet Universe to judge me as it should (though let's be honest, does anyone even READ my website? Well hell, this is a good way to find out I guess!)




TLC













Categories: Procrastination

0

/