Shopping Cart
Your Cart is Empty
There was an error with PayPal
Click here to try again
Thank you for your business!
You should be receiving an order confirmation from Paypal shortly.
Exit Shopping Cart
| | |
| --- | --- |
| Posted on July 3, 2011 at 10:37 PM | |
Well, we've returned from a very relaxing weekend up at Glennifer Lake...enjoyed a most awesome thunderstorm (I love thunderstorms), then panned for gold on the Red Deer River with my husband, then relaxed in the sun the rest of the weekend.  Only sad part of the weekend was realizing my bikini I bought 4 years ago is a tad tight...so boo.  On the plus side, I get to go shopping for a new swimsuit this week!!!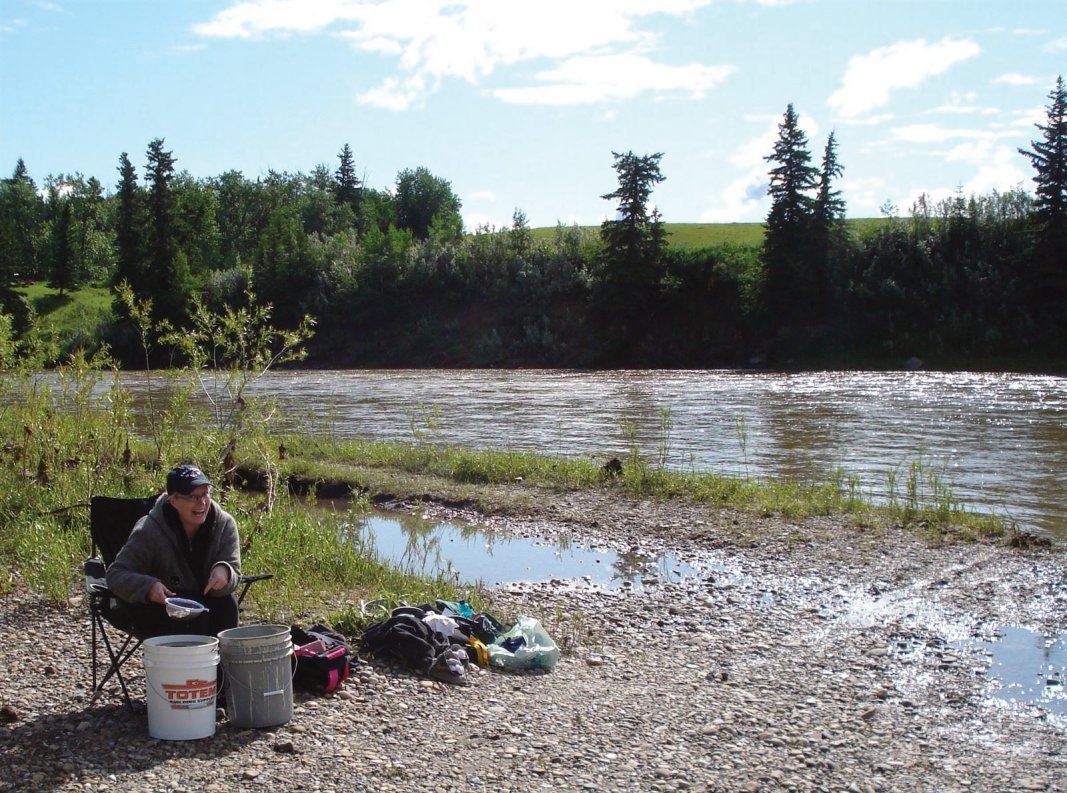 A curious thing happened this weekend.  I believe I have been watching to much "My Big Fat Gypsy Wedding" as I cooked, cleaned and kept referring to our trailer as "our caravan".  Then came home and started on a cleaning bender.  Don't think my husband is complaining though - but hmmm. Will be interesting to see if the trend continues.  Time will tell.
Since I gave myself until the end of July to upload some of my writing, and I said I would start with poetry, due to my "wait till the last minute then cram for an exam" high-school code, I should at least upload some poems here and there.
One of the poetry pages I will be adding will be poems I have written specifically for people as gifts, especially my family.  One of my favourites is the one I wrote for my twin sister for her wedding day.  I read it at her wedding and bawled like a baby, and so did she.  Still makes me teary...<sniff> Though unless you know us, it might seem "just okay".

Hope you enjoy the poems.  Some were written in the 80's when I had (apparently) deep teenage angst.  Others are based on my love of the moon, fairies, and magic.  Others are just...well...you'll see.

So...before True Blood comes on TV (yes, addicted to True Blood), I am going to START my "must upload writing/poetry".  Poetry pages will come first, then some portions of manuscripts I'm working on.  
TLC

Categories: Relaxed
/