Shopping Cart
Your Cart is Empty
There was an error with PayPal
Click here to try again
Thank you for your business!
You should be receiving an order confirmation from Paypal shortly.
Exit Shopping Cart
| | |
| --- | --- |
| Posted on September 28, 2020 at 9:15 PM | |
I put forth a challenge to my ARWA members to update their websites/blogs and share with the rest of the membership before the end of September 2020, only to realize I myself have not updated my website or blog in almost 2 years.
I think it was a great challenge as I feel quite a lot of us tend to forget the online aspect of our lives, especially since mid-March of this year, when our world was quite literally, changed. Covid-19 changed the way the world did things. We still cannot meet in person yet as our building is still closed to outside meetings.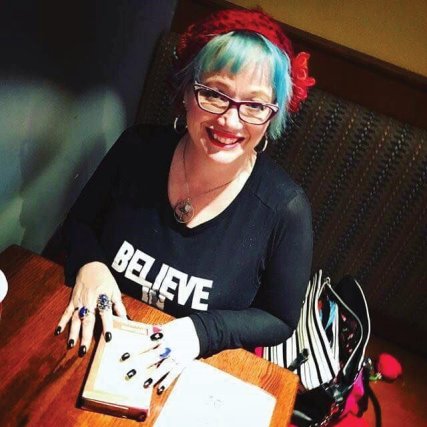 This year of Covid-19 has been exceptionally challenging for everyone, yet has showed us how to use technology in ways we had thought about, but never implemented. ARWA has gone virtual (for now) until we can meet in person again. Although we will be keeping the Zoom aspect of our meetings for those members who cannot make it out.
Some have written a great deal, and some haven't written a single word. This global historical pandemic has affected everyone, and people are dealing with the stress differently. I was so happy ARWA jumped in with both feet and we had our first Zoom meeting in March, and we have continued two have two meetings every month. 
I needed it. I think we all needed it. It was something we could count on during this incredibly trying time. This group of ladies and gentlemen have had my back for 20 years now. Yes, 20 years! I began in ARWA in 2000, and have never looked back. This group has always been amazingly educational and emotionally there for me. I have learned SO MUCH through my years here, including how to give presentations in front of others.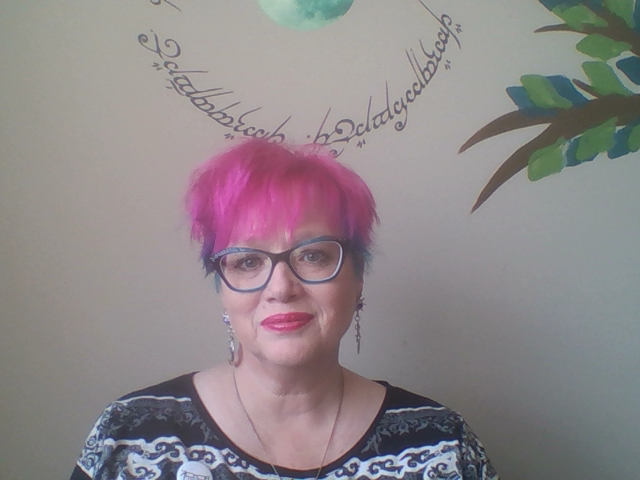 Very thankful for that as ARWA hosted a channel during WWC online 2020. I gave two presentations over the weekend (as well as hosted a number of them). What I love about ARWA is the support we give each other. Not just our challenge groups, but our "if you want to learn a subject, teach it" outlook. They are there to support you when you present, and their responses help you grow as a presenter.
I am even starting to feel like I could get back on that writing horse again. It's been a stressful time for me, and I ended up in the hospital for 5 days beginning Mother's Day. I am looking to get back by trying NaNoWriMo this November, but might finish a few edits on a children's book I wrote first to get me started.
I am starting to feel myself again, starting to want to write again, and looking forward to the day when I can meet with my ARWA members and we can HUG, because man, I really miss hugging. A lot.
Write on...
TLC
Categories: Covid-19, ARWA, WWC, writing
/