Shopping Cart
Your Cart is Empty
There was an error with PayPal
Click here to try again
Thank you for your business!
You should be receiving an order confirmation from Paypal shortly.
Exit Shopping Cart
| | |
| --- | --- |
| Posted on November 22, 2011 at 4:17 PM | |
Well, so far November hasn't hurt as much as I thought it would! 
So...NanoWrimo.  Yes, it IS NanoWrimo month and believe it or not - I HAVE been writing during lunch!!! On the plus side, I'm surprised at how well it's coming along.  On the down side, I realize I've been too busy to update my "word count" on my NanoWrimo writers page.  Whoops. My bad.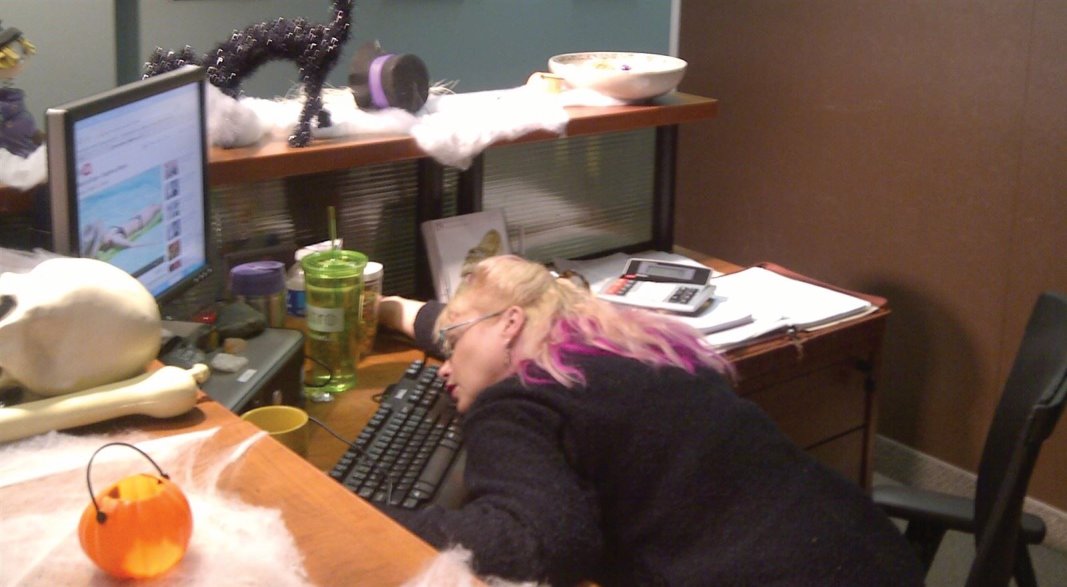 Not at 50,000 words as yet, though I still have 8 days in the month to write.  If I write more than my hour at lunch, I may be able to do it.  I realized when I DON'T update my word count, I don't feel pressure, and I'm able to write more. Interesting.
Although I tell you, sometimes writing through my lunch hour makes me rather tired...
Truly there is so much going on this month, both as a writer, and the other list of things I do on a regular basis, I'm surprised I HAVE been able to write at least an hour during each day (okay, to be honest, sometimes it's 15 minutes here, 15 minutes there - but overall during the day - I have made sure it's at least one full hour).
My workshop on Social Media on November 12th to the Alberta Romance Writers Association seemed to go fairly well.  We had about 14-16 people in attendance and I spoke from 10 till noon, brief 30 minute lunch, then continued from 12:30 till 2:30 pm. So it was a full day workshop, and I was very proud of myself that I did it.  It was my very first workshop but ssshhh...don't tell them that!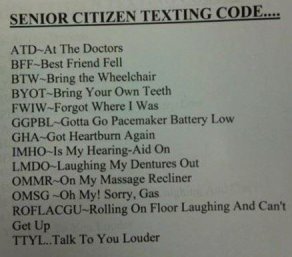 All in all I felt it went quite well.  There was a lot of group participation, which was fantastic, AND I found out one of our writers (who I think is pretty frickin' cool) writes one of THE most sarcastic and hilarious blogs I have ever read. I wrote her name here, then realized she might not want it known to the whopping 5 people who read my blog, so I deleted her name.  If you haven't read The Tragic Spinster yet - please read it!!!

http://tragicspinster.wordpress.com/

.  She  can also be found on Facebook and Twitter!!

 

Eight days left of this month to see if I can complete my NanoWrimo. Although this year I'm not going to put the pressure on myself like I did last year.  NOT telling people how I'm doing with it has actually felt good.  I'm not trying to rush my writing or meet anyone's expectations other than my own.  All I've asked of myself is I write "for one hour a day" during this month - usually on my lunchhour - and so far (except weekends), I have been doing just that. 

 

If I complete my book in the next 8 days - yay for me.  If I don't, that's alright with me as well, because I will almost be completed.  Then it will be up to me to get that first draft edited into a second draft.

 

I have numerous writing plans going through my head, but I think for now I will keep them to myself, as amazingly, it seems to keep the pressure off me and allows me to simply do what I love to do.  To write. To create. To dream.

 

TLC

 

 

 

 

Categories: NanoWrimo, Social Media, Relaxed, writing, motivation, inspiration

0

/